Corrugated Roofing sheets are a fantastic choice for homeowners because they are flexible, long-lasting, eco-friendly and easy to clean. We supply many different corrugated profiles, including the ever-popular 13/3, 32/1000 and 34/1000 sheets. If you're looking for plastic corrugated sheets, click here.

We also supply a range of finishes, including PVC Plastisol, Galvanised and Polyester Paint. Use the dropdown boxes below to choose your metal roof sheet or read below for the benefits. We strongly recommend installing corrugated metal roofing sheets on a slope to ensure efficient rainwater runoff. Below are some of the benefits of using corrugated roofing on your project:
Long lasting – when cleaned regularly, corrugated sheets should last upwards of 75 years. In addition, metal does not rust with time, and is not susceptible to burrowing insects. The metal roof sheets that we supply are coated to prevent algae growth, giving you peace of mind.  
Corrugated roofing is extremely lightweight – this is one of the main advantages of corrugated sheets. This reduces pressure on building structures, helping to preserve the life of your property.
Can cope with the elements – corrugated metal roofing sheets can survive a whole range of weather conditions – from those British storms to scorching summers, once installed these sheets will look great years after installation. If you'd like to have a chat about the protective coating on our corrugated roofing sheets, please drop us an email: info@tradewarehouse.co.uk or call our office on 0208 037 6020.
The sheets are non-combustible
Recyclable
Aesthetically appealing – always a plus!
We also supply the full range of metal rainwater products, from galvanised guttering, aluminium to cast iron. Many products are available on a next day delivery basis with big discounts! Please get in touch with our team if you have any queries: info@tradewarehouse.co.uk.
Recent Project

Metal Roof Sheet FAQs
Generally, we recommend using 0.7mm thick sheets because they need to be thicker than wall cladding.
Absolutely. Due to the large surface area, corrugated roofing sheets are one of the easiest roofing materials to  install.
All you need is an installation guide and a few screws, and you're good to go! The sheets are a lot quicker to install than other roofing systems and require no specialist tools or techniques.
It is important to note that the sheets must overlap in order to prevent water ingress into the building below and enhance structural stability. However, the overlap will depend on the roof pitch.
For 10° pitches, we recommend a 150mm overlap. For 5° pitches, we advise 300mm. It should be done in the direction of the wind. This will prevent the sheets from blowing in the wind!
They give a 990mm width coverage when installed by a minimum of one corrugation overlap.
We recommend the 13/3 profile because of its lightweight properties. It makes it easy to install and easy to manoeuvre in locations with restricted access.
They are fixed using self-drilling TEK screws
We recommend using these metal roof sheets when you want to achieve a traditional
pantile effect without the hard work of installing individual tiles.
Tile form sheeting is available as 0.6mm thickness and is offered in Graphite Grey, Copper Brown & Black colours.
Approximate delivery time is 7-10 working days from receipt of order.
Only if the custom cutting process has not started. This means you must contact us within 2-3 hours of placing your order. Returns of custom cut items are not permitted.
Please check all your product quantities very carefully before ordering.
Any other questions?
If we still haven't answered your question, you can contact us below and we will get back to you as soon as possible.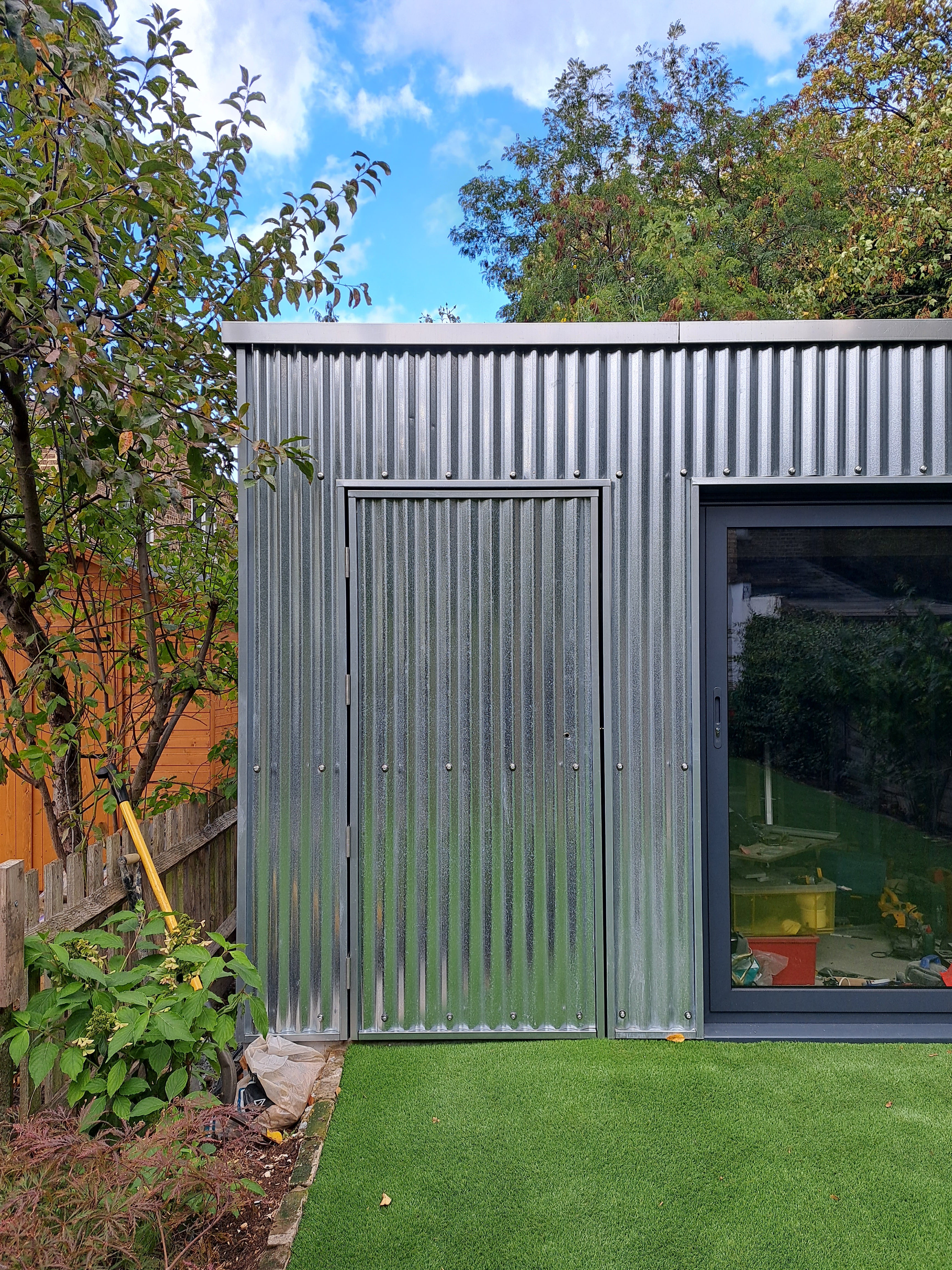 Lightweight And Durabale Metal Roof Sheets
If you're looking for a durable roofing solution, corrugated roof sheets are the answer. The lightweight material makes it easy to install on your property and is exceptionally durable, making them ideal for coastal locations which are exposed to the elements.
Long Lasting Corrugated Sheets
Corrugated sheets are long-lasting, with a lifespan of up to 10 years when maintained correctly. This makes them a great choice for anyone looking to minimise future costs. 
Their rippled structure enhances the strength and prevents water or debris from remaining on the surface. If you're in a region of the UK with heavy rainfall, like the highlands, consider corrugated roofing sheets for your property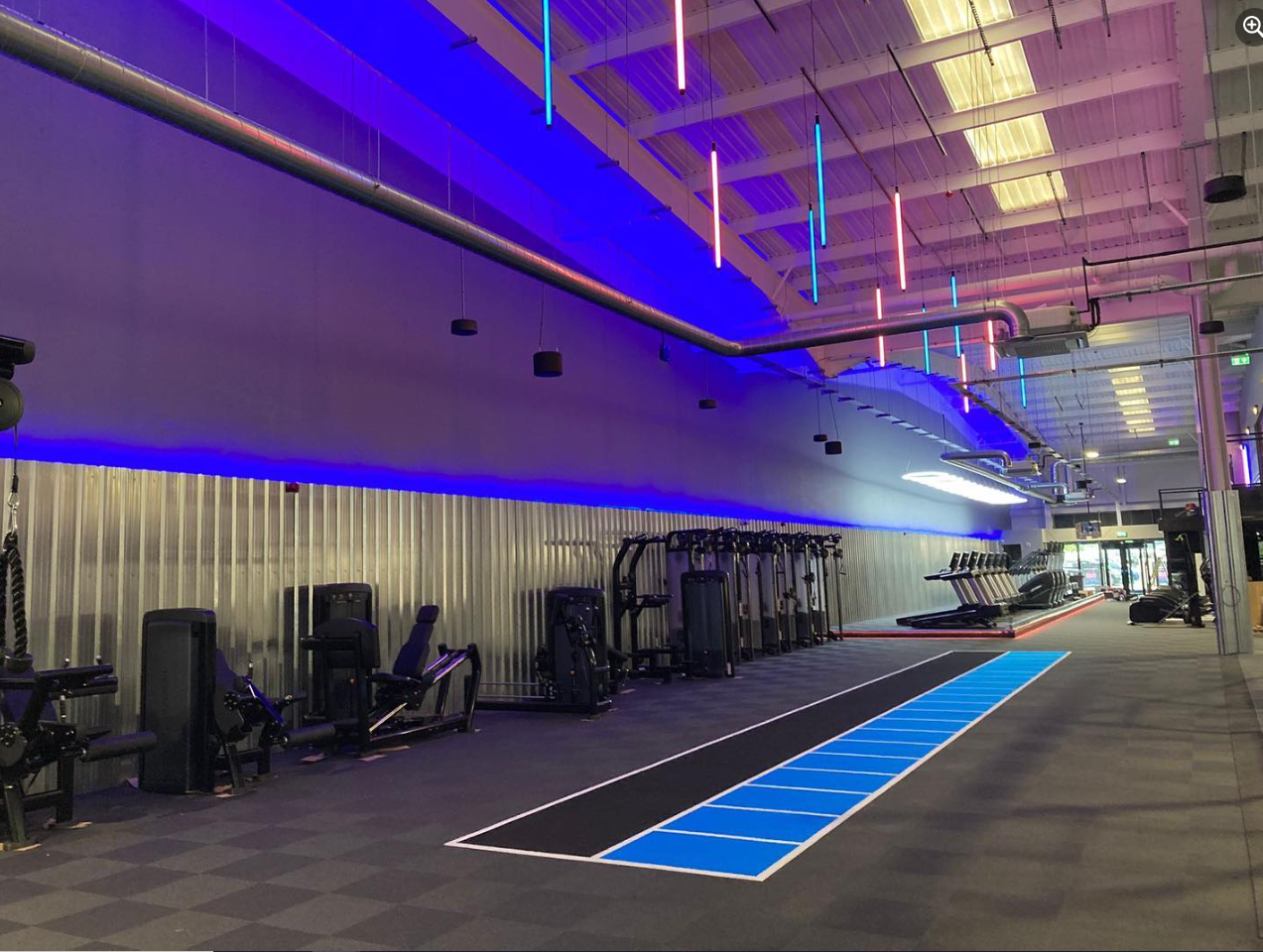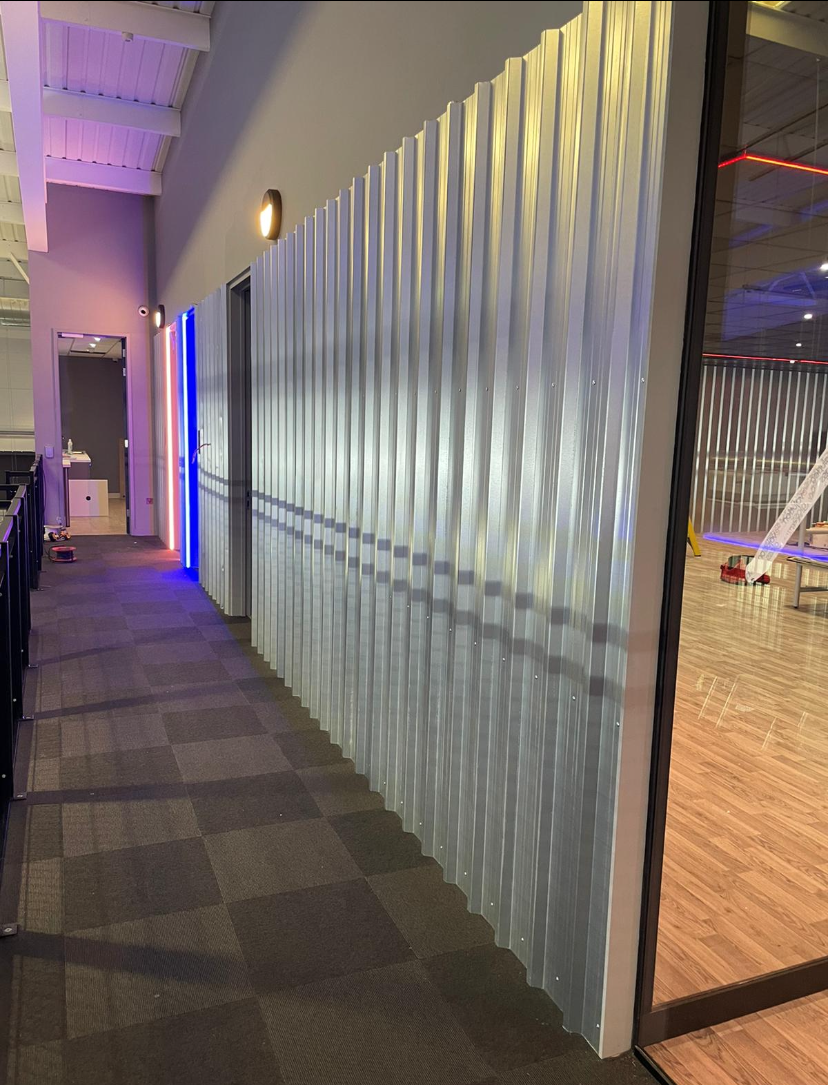 Available In A Range Of Colours & Finishes
Trade Warehouse supplies corrugated roofing in a range of colours, including popular ones like black, white, galvanised and anthracite. We can also supply matching gutters and downpipes, available in Cast iron, zinc, steel and aluminium.
If you are looking for a less obtrusive sheet with less profiles, consider the 32/1000 box profile – ideal for stables and outbuildings. For a traditional pantile effect, consider the 41/1000 tileform metal roof sheet, which gives gives a 1 metre coverage when lapped and can be made to lengths of up to five metres. You can read more about how to choose a corrugated finish here.