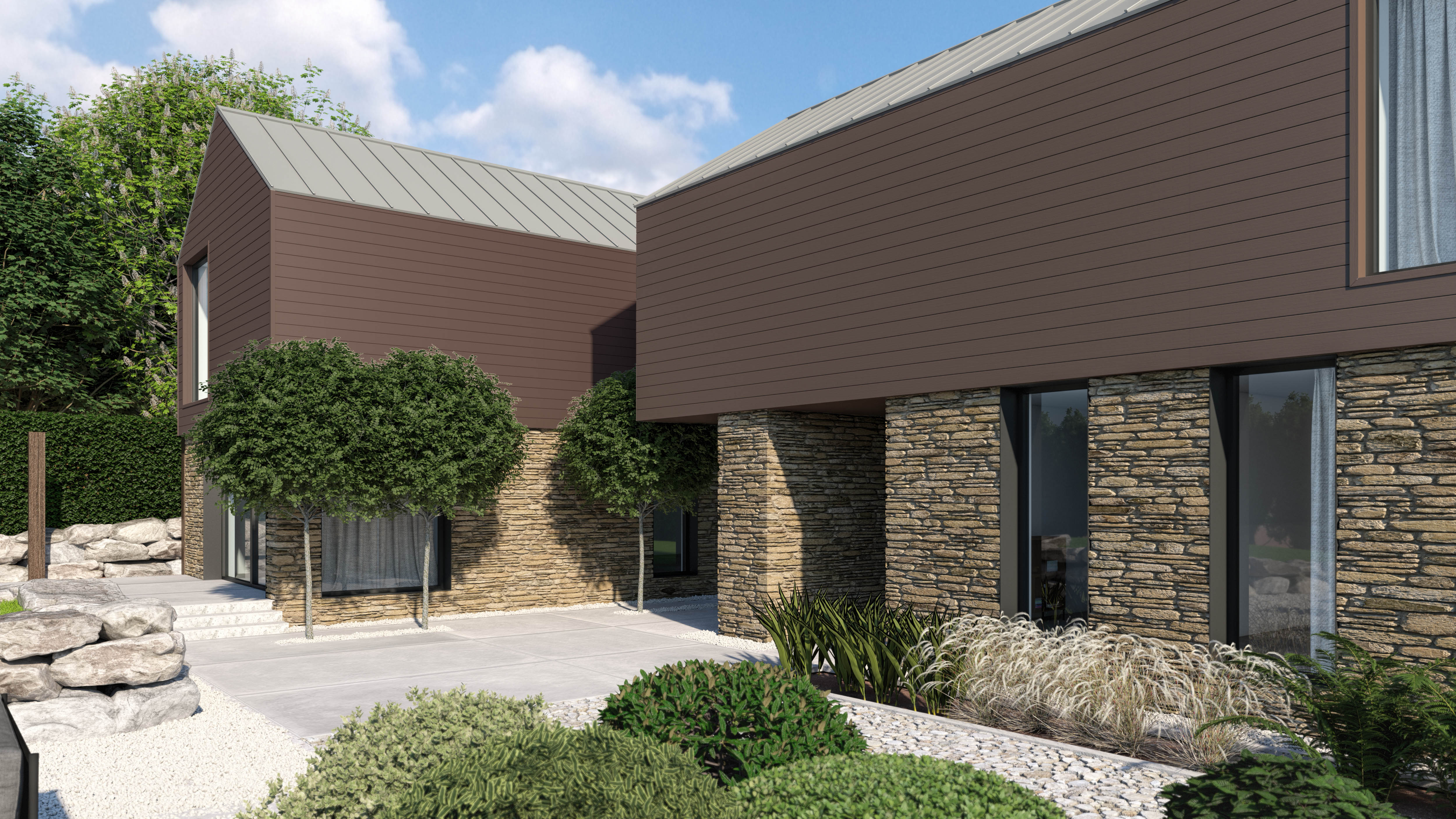 About Us
Trade Warehouse is a leading supplier of construction materials in the UK, providing homeowners, architects and trade professionals with a centralised eCommerce platform to buy their building materials.
We partner with some of the best UK construction wholesalers to deliver great quality products. We also regularly train a team of expert staff so that when you get in touch with us, we can help with your project.
We offer some of the most competitive prices on popular construction materials such as guttering, cladding and outdoor furniture.