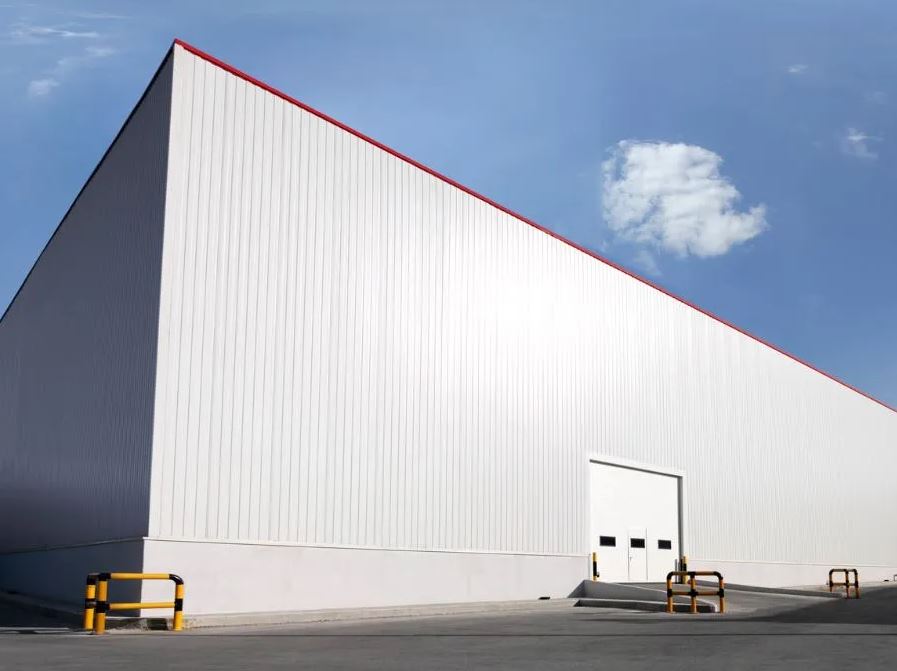 Our Values
Trade Warehouse supplies a wide range of construction materials, providing homeowners, architects and trade professionals with a centralised eCommerce platform to buy their building materials.
Our in-house team of experts are available to assist with your technical queries, and support with large scale projects that require extra attention to detail. For designers, architects, and specifiers, we can also provide BIM information, datasheets and NBS specifications for the full range of construction products that we supply.
Customer satisfaction and support underpins our business, and we appreciate that any order you place with Tradewarehouse.co.uk starts a partnership that we expect to develop and continue over time. Our customer service email is: info@tradewarehouse.co.uk. Our customer service phone is: 0208 037 6020.
We maintain a clear focus on environmental concerns and support our suppliers in their ongoing environmental development policies and approach to sustainability. Trade Warehouse is continually introducing products to meet these goals.
Our policy aim is to reduce resource consumption and environmental impact by offering long lasting, often recyclable products. We work in partnership with our sister website, The Metal Roof Company, that supplies GreenCoat PLX, an eco-friendly standing seam roofing metal that not only performs well, but allows rainwater run-off to be clear, toxin-free, and potable (i.e., water you can drink).  Fewer chemicals, fewer toxins, improved sustainability.
By choosing building materials via Trade Warehouse, you can be assured of a partner that shares the same quality values as you do. Not just today, but always.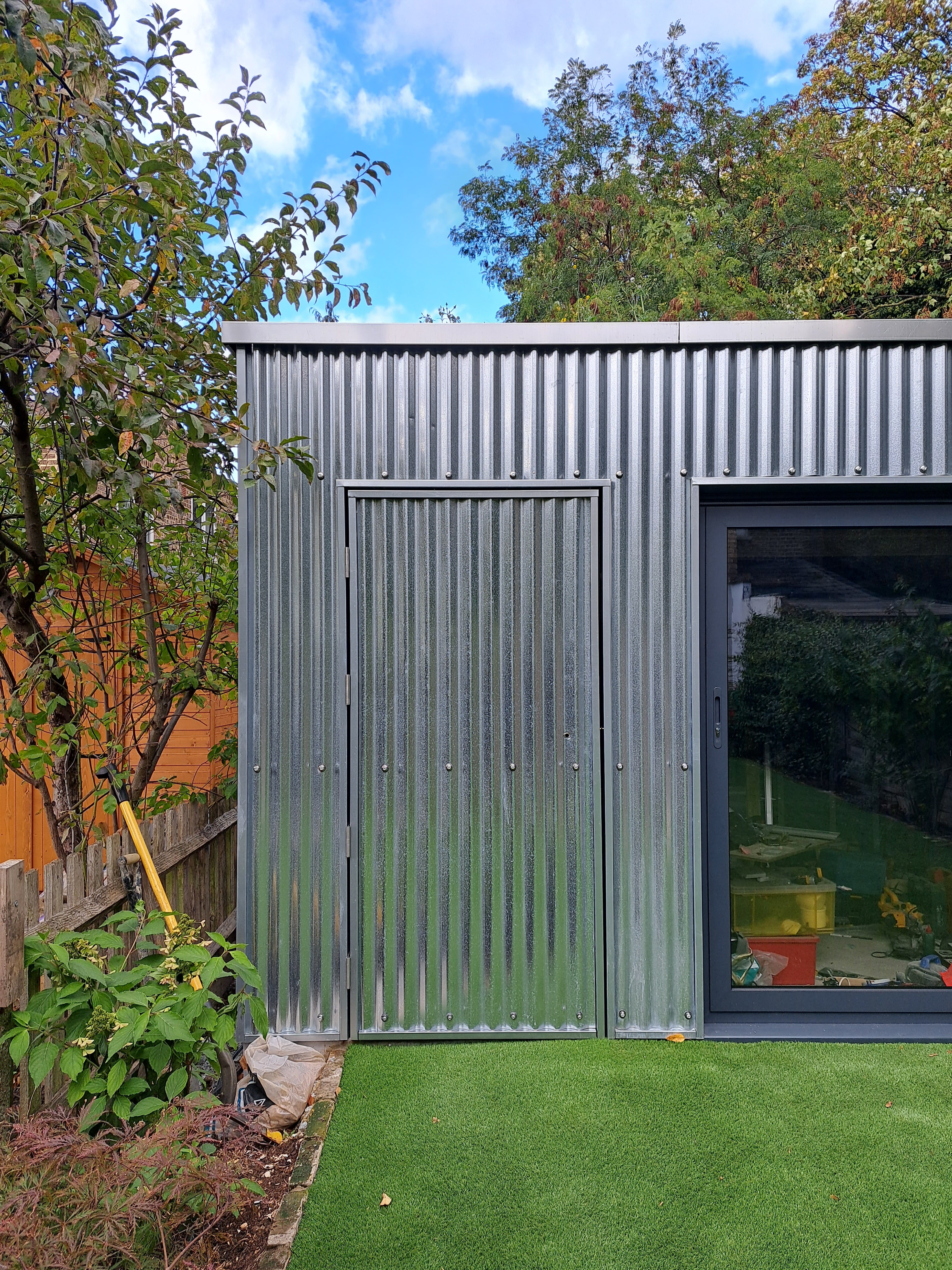 Leading Supplier of UK Trade Materials
Based in the UK, we supply a range of home and garden products at great prices.